Score 4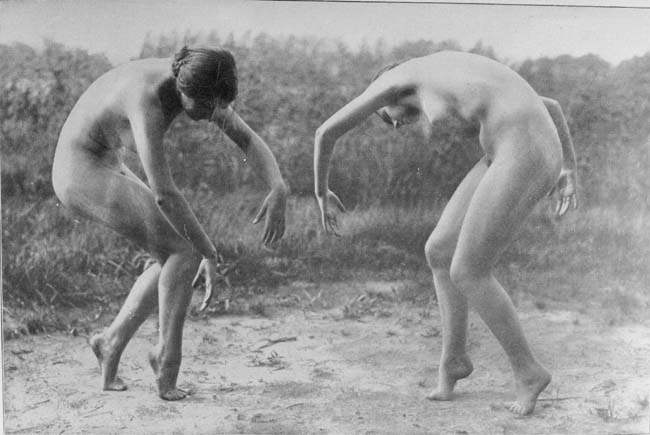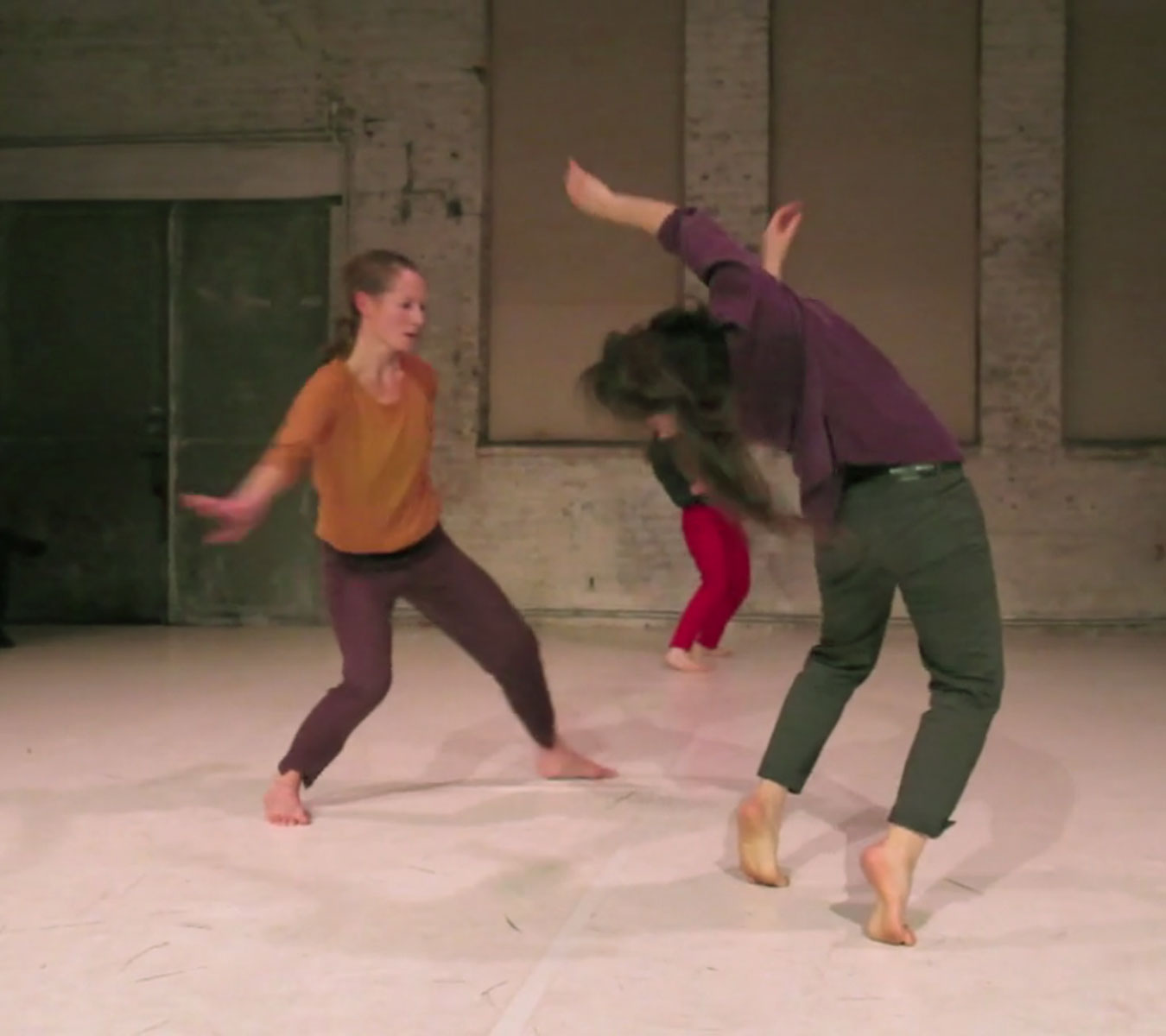 A study of four performers (three dancers and one musician) of diverse origins, focused on their respective methodologies as dance and music artists. History encounters the present moment, and past knowledge mentors the piece, throughout exploration of new environments, atmospheres and experiences. Each performer is portrayed with an individual solo, as a singular voice in time. The resulting configurations become complex as all performers are confronted with each other, coalesce and witness the universe which emerges.
Past - present - future are senses of orientation and direction in Score 4. Archives of personal philosophy speak through the body and the space. A desire to learn about our routes and common ground becomes a dance of deepened perception and articulated motion.
Score 4 is part of a research platform which launched its festival under the title POST at Dock11 Berlin, between the 4th - 15th of November. The topics revolve around pedagogical, historical and philosophic discussions related to Ausdruckstanz. Observed through current needs and fascinations, this event gives stage to different artists and their interpretation of free-thinking side-by-side to structural thinking in art, performance and life.
direction, dance:
Maya M. Carroll
music:
Roy Carroll
choreography and dance:
Brit Rodemund, Martina Gambardella
a production of Dock11 Eden *****
premiered at Dock11 Berlin, November 14, 2015