Eternal Returns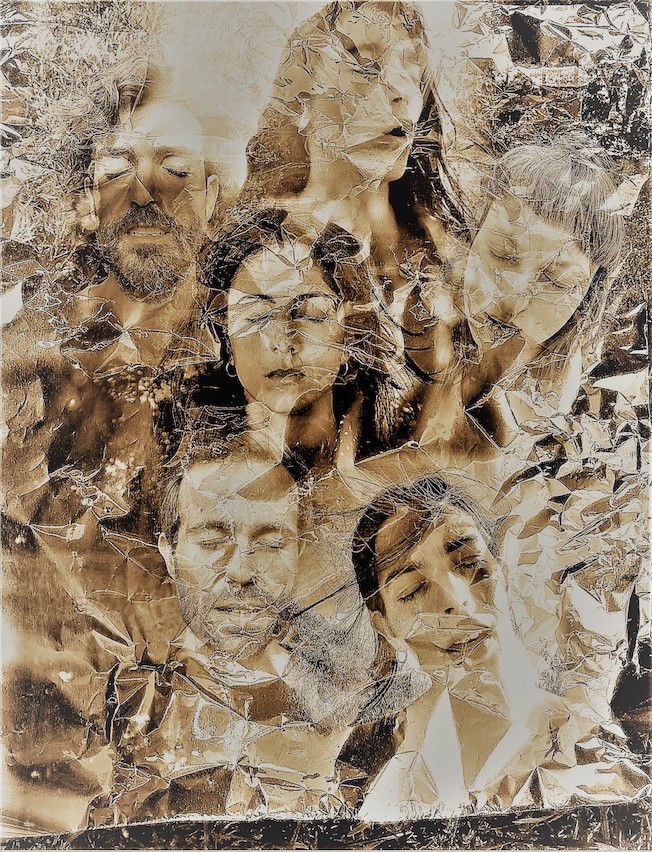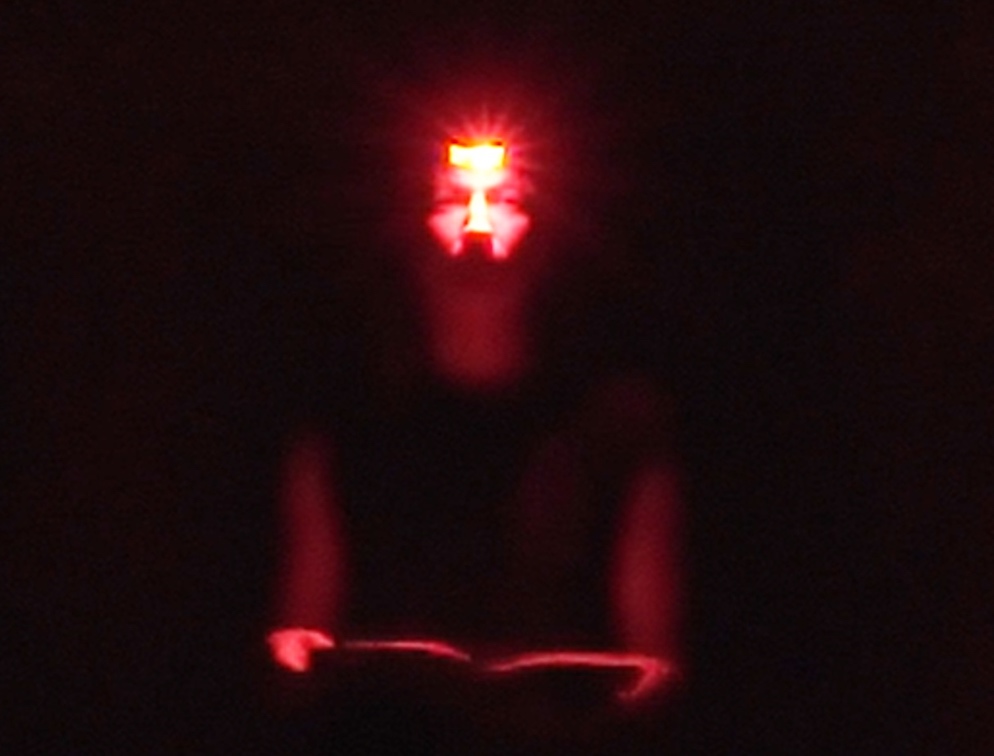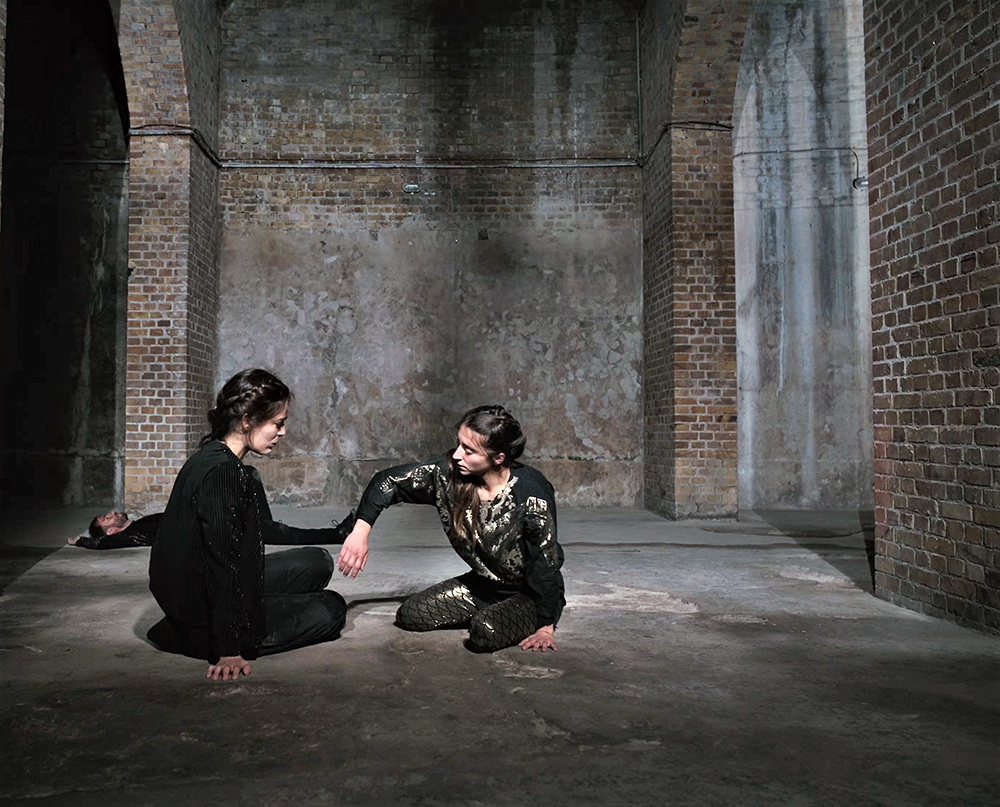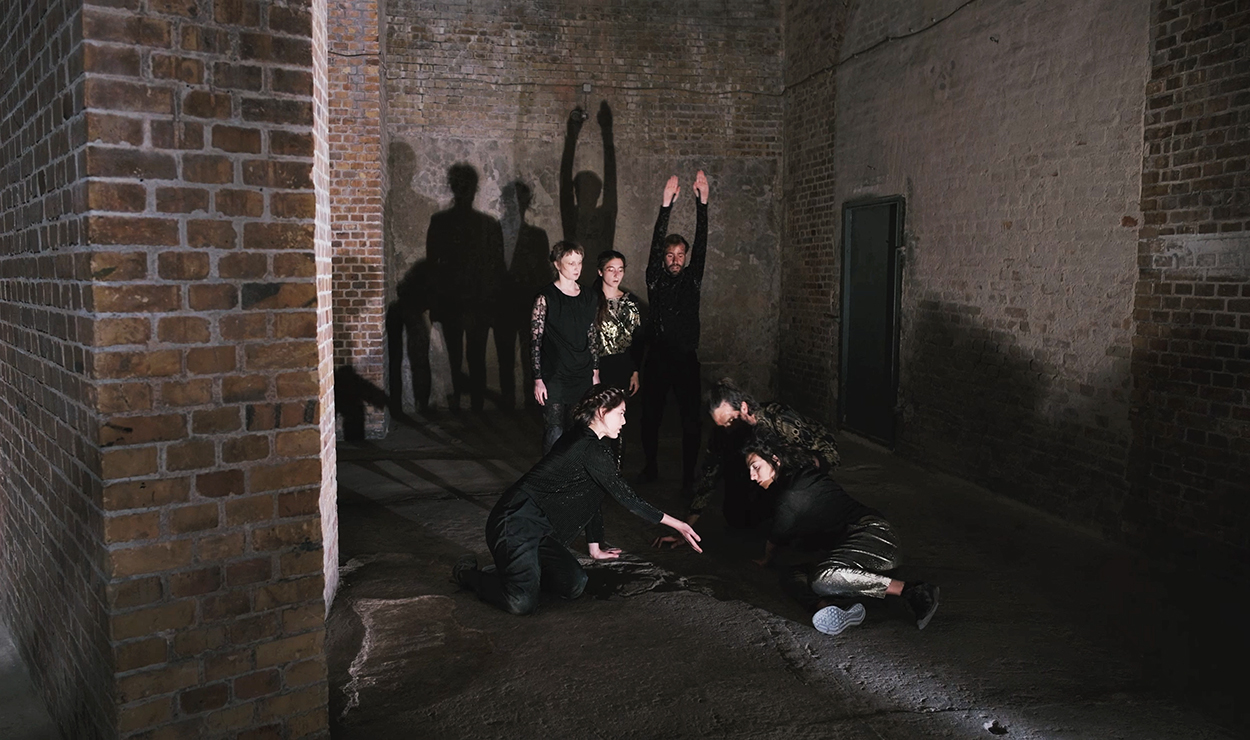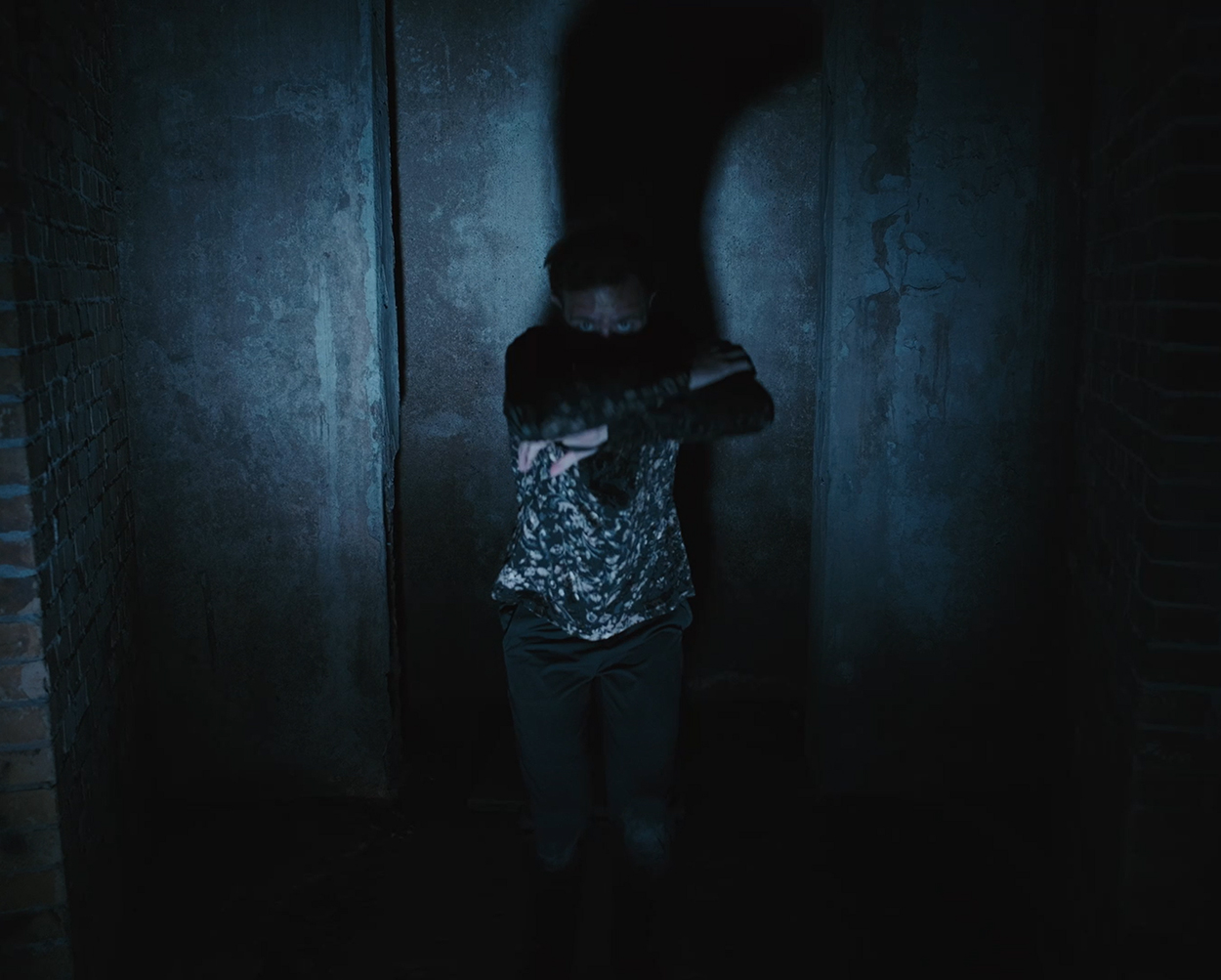 An imagined montage of life; Eternal Returns is a choreographic-theatrical creation unveiling human interactions in their fantastic vulnerability and power. The work delves into contrasts, contradictions and common denominators of the intimate and collective human experience. With drama and irony, the performers investigate the layers below distant alienation as archaeologists; digging under the surface to reveal undercurrents of connectedness. The emotional landscape in the piece is real; the changing characters transcend visions through their actions, compositions and voices. Each manifesto in Eternal Returns is true, they need not agree or disagree. In the premises of the small water reservoir in Berlin's Prenzlauer Berg, the audience is offered a performative journey through a multiple-frame maze of our minds, hearts and affinity.

choreography: Maya M. Carroll
with and by: Sarantoula Sarantaki, Maria Sanchez Alonso, Chiara Marolla, David Kummer, Pedro Prazeres, Maya M. Carroll
music: Roy Carroll
lights: Maya M. Carroll and Leo Shrem
production: Yannis Karalis

premiered at the Kleiner Wasserspeicher, Berlin, Germany, 29th July 2022
further shows at the Kleiner Wasserspeicher: 30th and 31st July 2022

Unterstützt durch das NATIONALE PERFORMANCE NETZ - STEPPING OUT, gefördert von der Beauftragten der Bundesregierung für Kultur und Medien im Rahmen der Initiative NEUSTART KULTUR. Hilfsprogramm Tanz.