The Light Beneath Reaches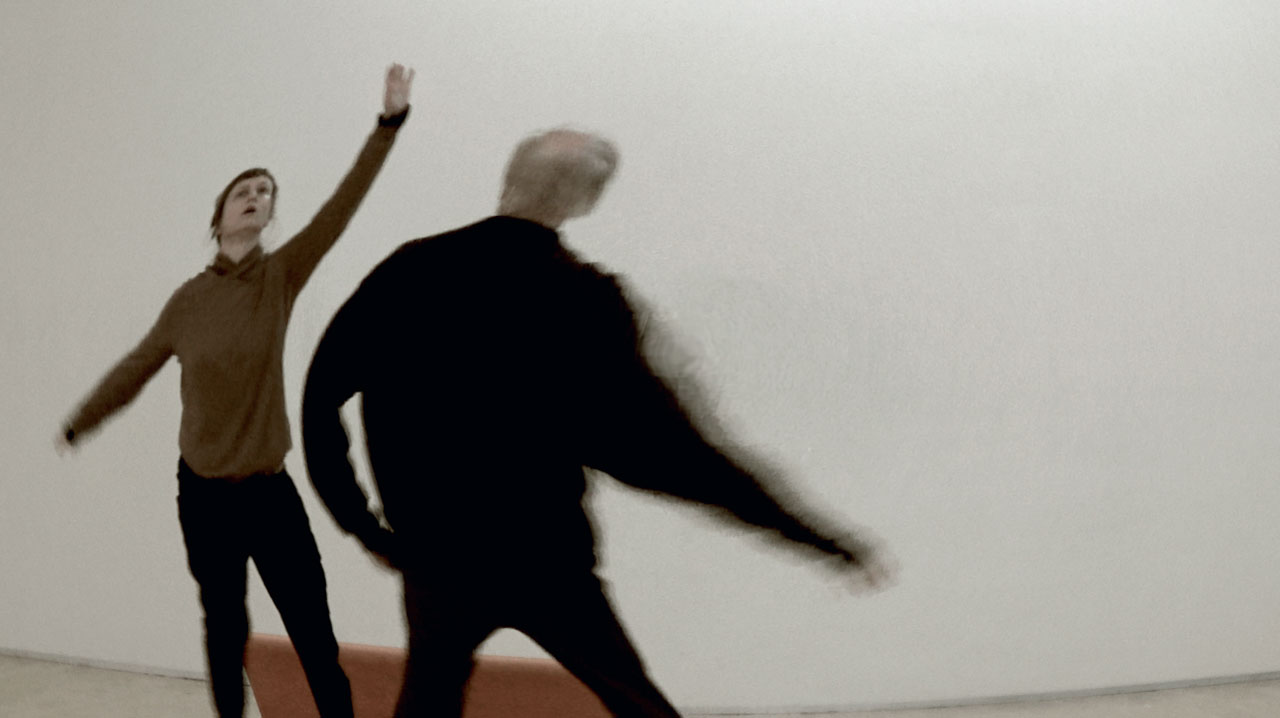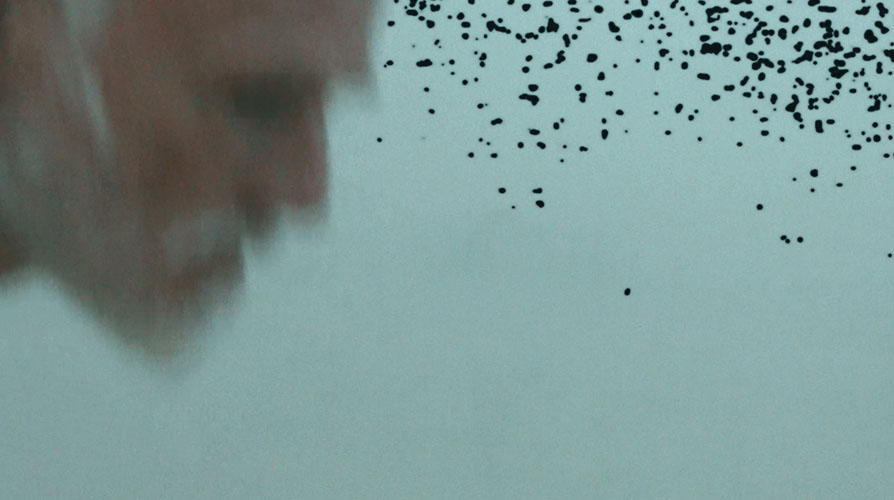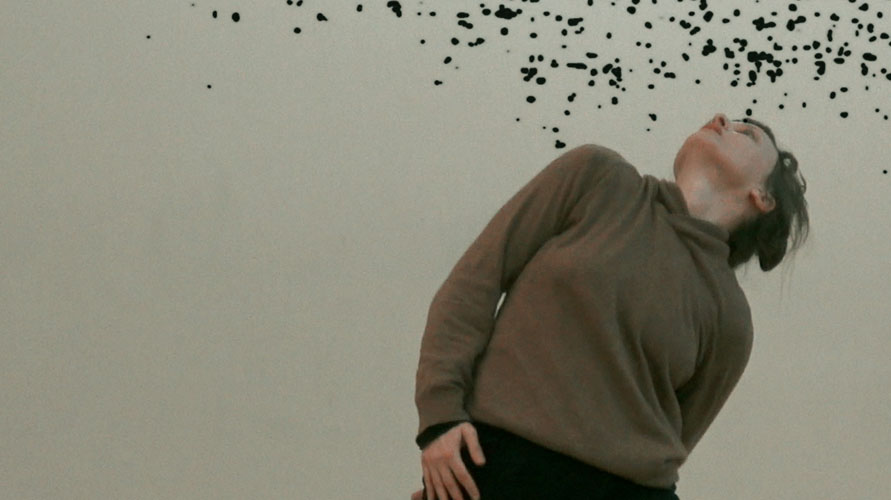 'The mouth, the body, the ear. I hear what you say
- and now I hear you hearing me.'

'The Light from Beneath Reaches' is a music / dance / verbal theatre of naked communication. The elements are bold, fragile and evident. They might not shout but they remain standing up in the wind. What touches need not shock but in a partnership of listening, dance and music and words rest vibrant in their solidarity.

direction, dance, text: Julyen Hamilton
dance, voice: Maya M. Carroll
electroacoustic media: Roy Carroll
lights: Netta Koren

a collaboration of Allen's Line and The Instrument
premiered at March Hare Festival, Kelim, Tel Aviv, 15 March, 2018
supported by Kelim Centre for Choreography.